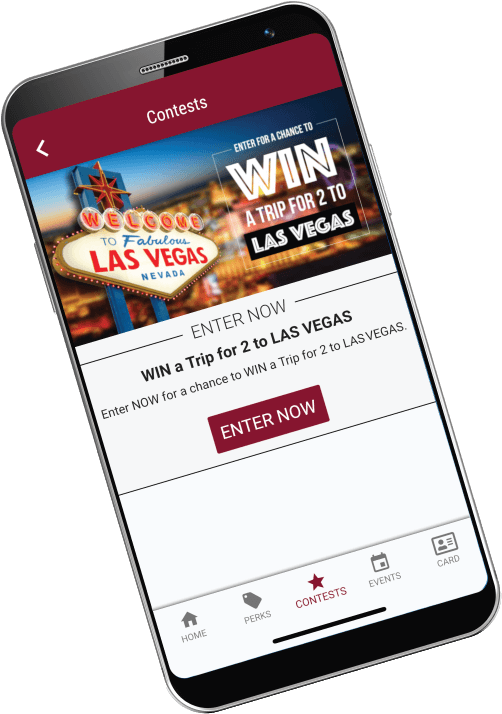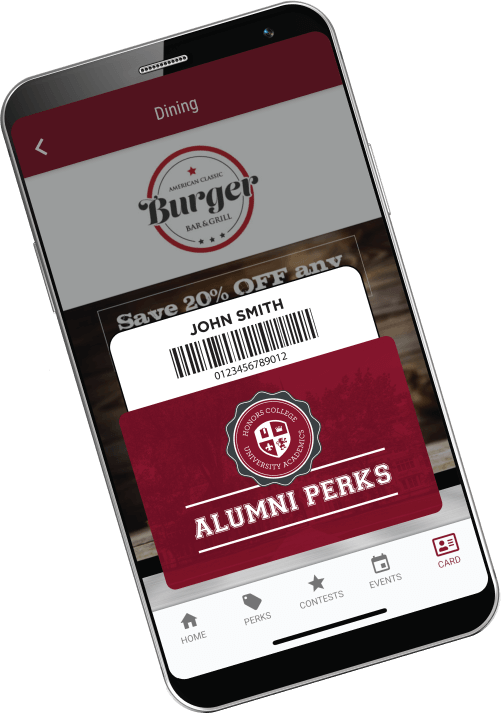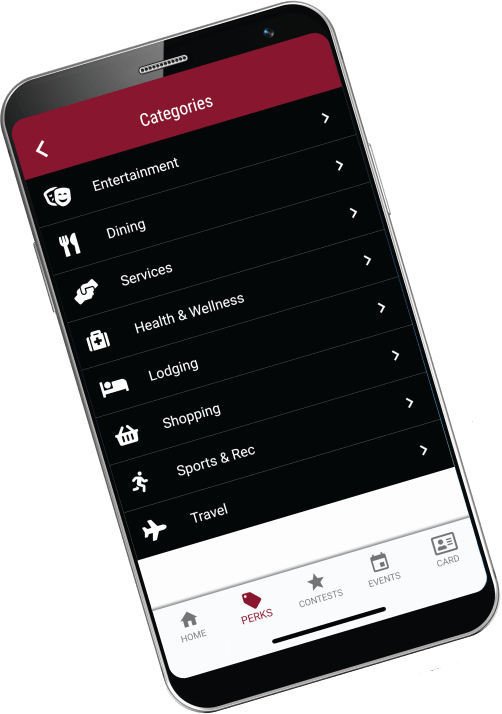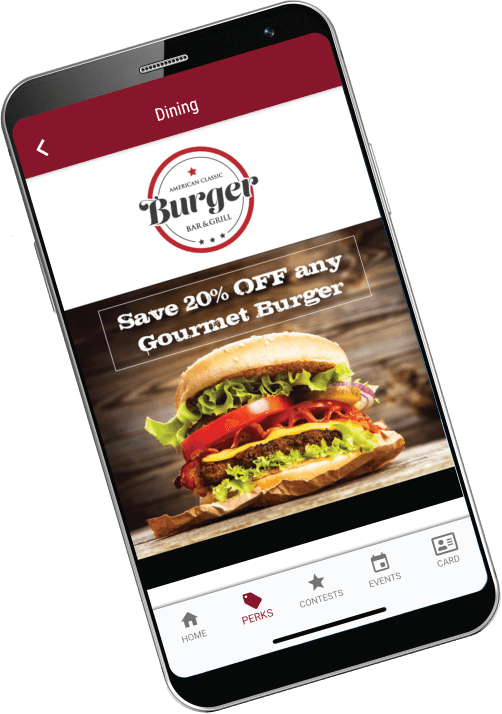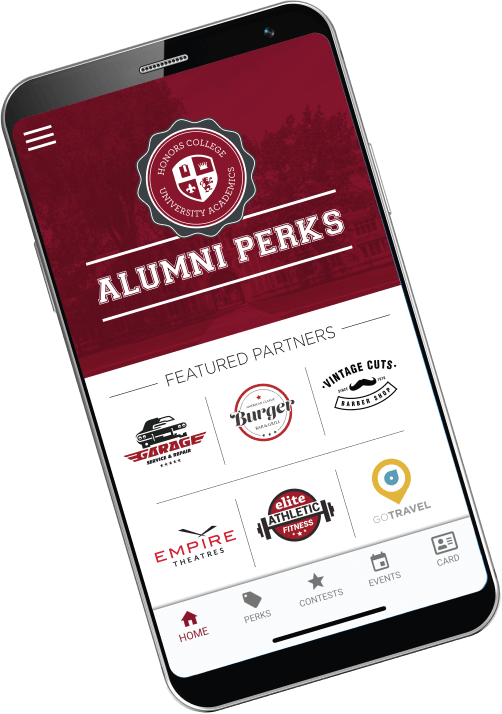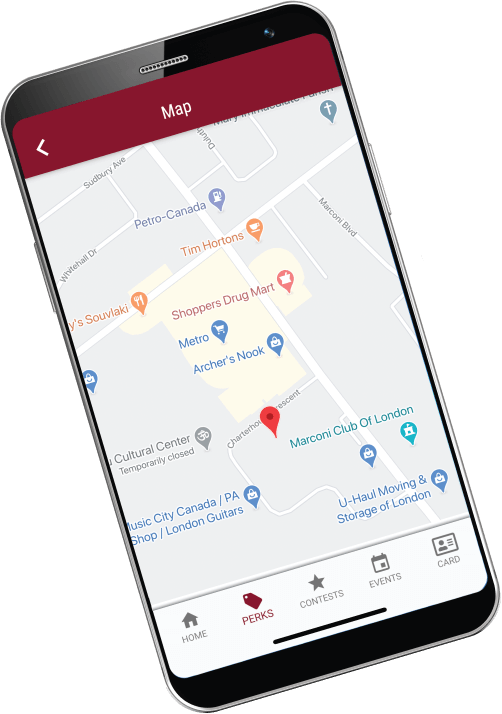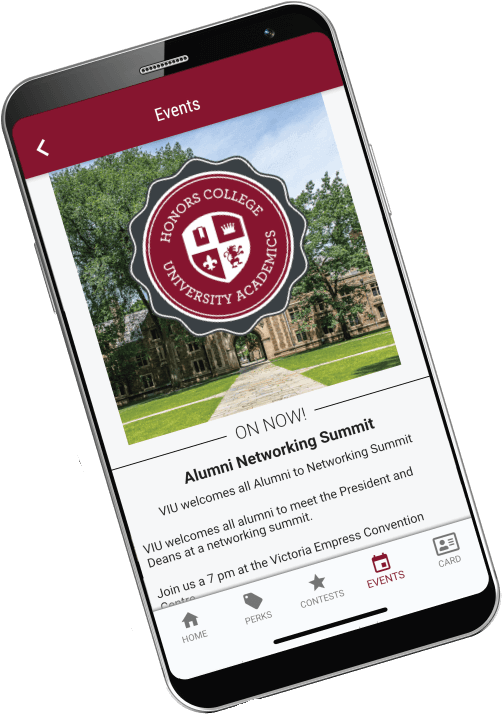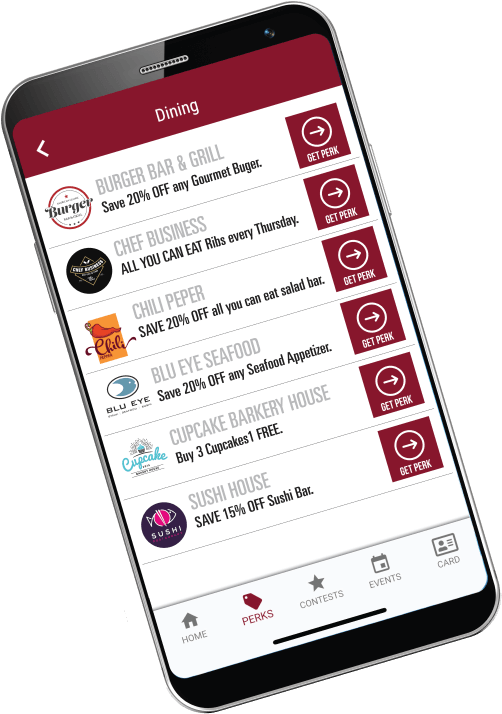 Grow alumni engagement.
Want to offer your grads 10% off at the campus bookstore or run an alumni contest for a pair of tickets to a big sporting event? No problem! Our platform makes posting discounts and running contests for alumni a breeze.
It's all about the numbers.
Know what's most important to your alumni. Our content management system allows our customers to offer real-time reporting on alumni PERKS registrations and record updates, discount usage, contest entries, and much more.
Put your brand in their hands.
With PERKS, your alumni can access your custom branded website and app. And, they can show their digital alumni card whenever and wherever they are.
PARTNERS
Since enhancing our existing Perks program utilizing the Alumni Perks platform, we have increased engagement and improved our data accuracy significantly. A great tool for any Alumni Association.

Jodelle Medeiros
Alumni Relations Officer